Our upholsterers have more than 10 years of experience in upholstery & reupholstery services. It takes years to hone this craft to perfection. We have confidence that Padded Wall Panels Upholsterers in the UK are as skilled as anywhere in the world. Only the highest quality of British materials is used.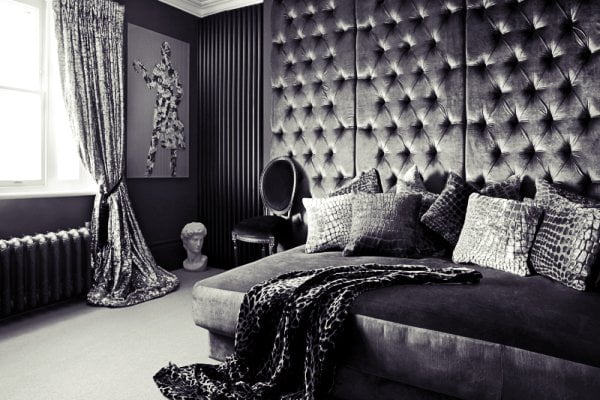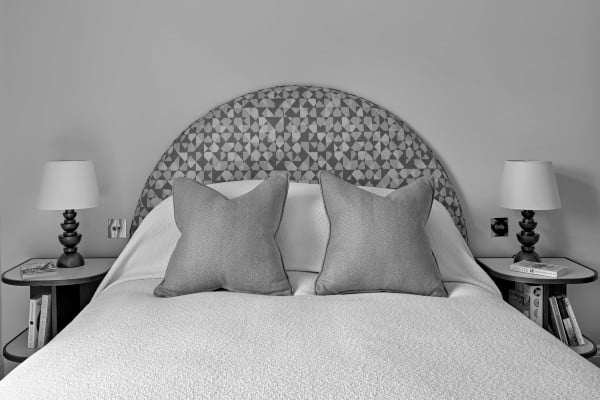 At Padded Wall Panels, we have two seamstresses and two upholsterers (All family members). All our seamstresses are skilled and working closely with upholsterers. It takes extreme skill to work with upholstery fabrics. Different models require different skills depending on whether they are self piped, self seamed or corded. We use state of the art sewing machines to ensure our end product made to the highest standards.
With over 10 years of experience, the highly skilled in-house upholstery team are able to perform both contemporary and traditional upholstery and furniture restoration. Able to rescue a much-loved chair, headboard, footstool, sofa or even create a bespoke item from scratch – Padded wall Panels Company are an indispensable asset to anyone who wants their home to reflect their tastes and expression. Expect high-quality workmanship with stunning attention to detail all at competitive prices and quick turnaround times.