Upholstery and Reupholstery
Whether your style is ultra-modern or staunchly traditional, we can advise on materials selection and perform skilful complete or partial upholstery in perfect keeping with the style of your London home. Whilst the finished result is our ultimate priority we also take care to make sure our furniture wears well and where possible, all cost savings that can be made are made without compromising on quality.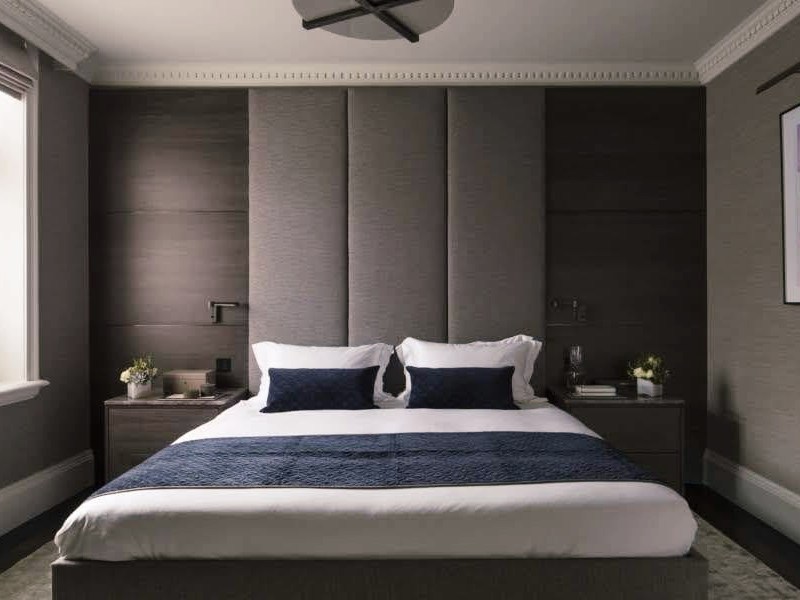 Padded Wall Panels provide Headboard and wall panelling in South East England and London.
Many people say that your home and décor are extensions of who you are, so if you're looking to personalise your space and make it truly your own, call us today!
We make everything ourselves so making a custom, bespoke headboard is really easy for us. Contact us with via WhatsApp or Email and get a quote within 12 hours.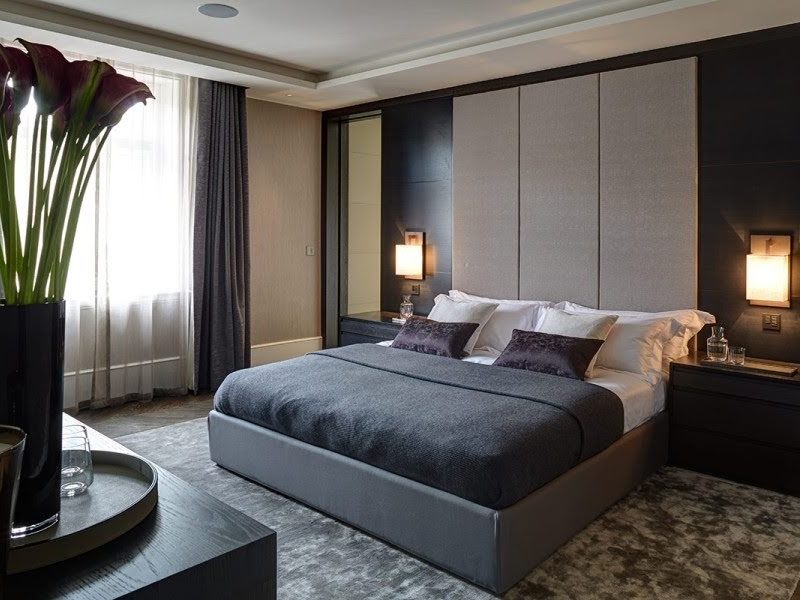 Our trained fitters will be able to mount your bespoke headboard or wall panels to your bed or wall for you whilst you wait. Give us a call on 07907905736, and we'll send our experienced fitter/upholsterer to measure your bed, headboard, window bay area. Alternatively, our upholsterer is more than happy to inspect your old sagging sofa.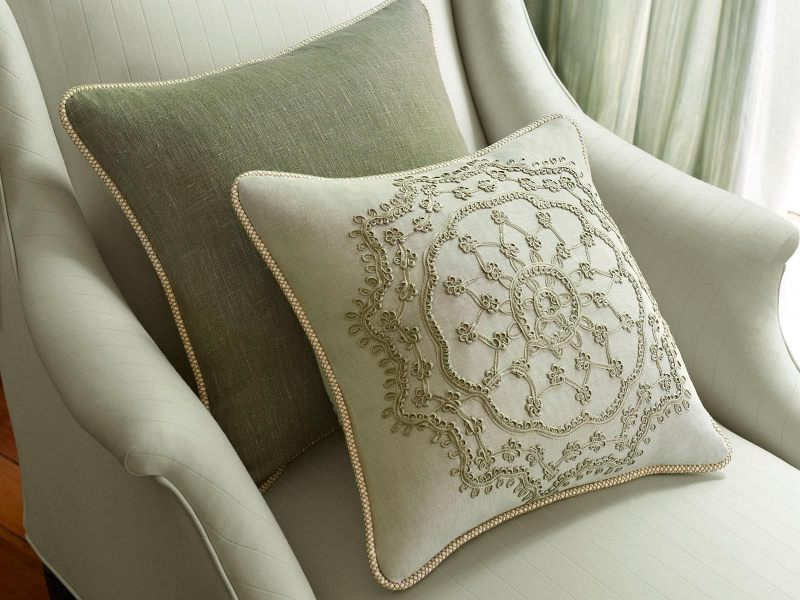 Complete your interior design with some gorgeous bespoke scatter cushions made to order in your own fabric. It's your fabric and your choice, so you can really create an individual look to your interior with perfectly coordinated items. We offer scatter, floor, box, bench, sofa replacement cushions, cushion covers & inner pads.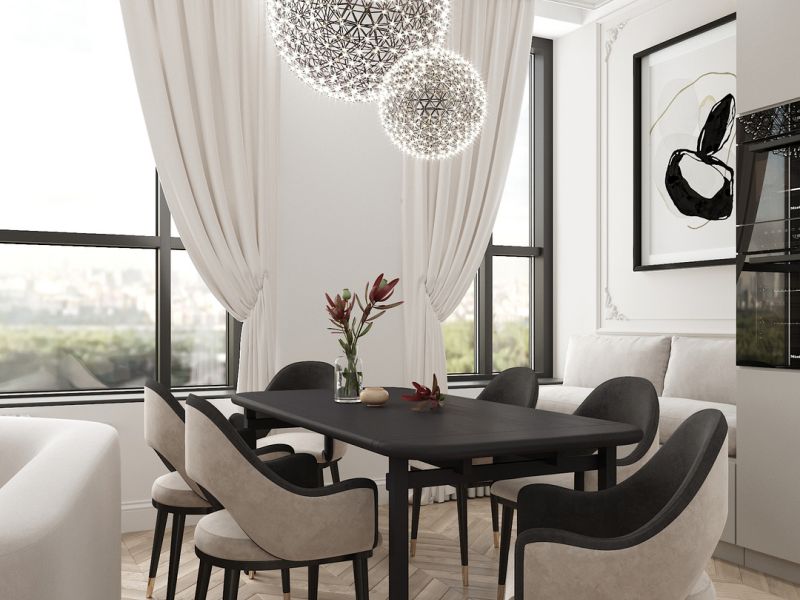 Our made to measure curtains are custom made to your exact requirements so you can get a perfect finish to your living room or bedroom. Using our bespoke service you can choose from a wide variety of headings and linings, including blackout options or a cosy layer of interlining to give you lovely insulated curtains in the chilly season.