Furniture Upholstery and Restoration
We have reupholstered thousands of armchairs, sofas, ottomans and dining room chairs.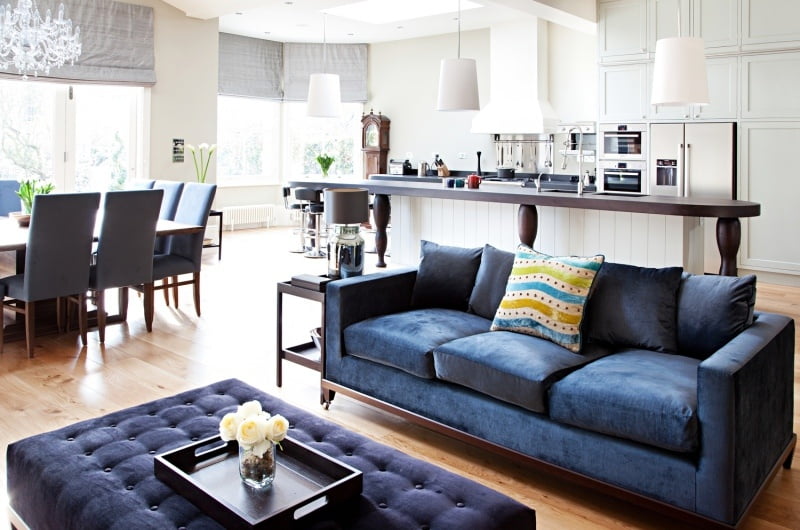 Over time, even the nicest piece of home furniture begins to show signs of wear and tear. Instead of throwing out an otherwise perfectly fine couch or easy chair, let us reupholster it! For more than 20 years, we've worked with countless happy customers in the area to bring their home furniture back to life. Any time your furniture needs the upholstery that only a professional can provide, we hope you'll visit Sofa Upholstery. Our customers consistently choose us for furniture upholstery reupholstery and blinds, curtains making in Greater London. We offer outstanding custom upholstery services, including fabrication, restoration, repair and made to measure curtains blinds.